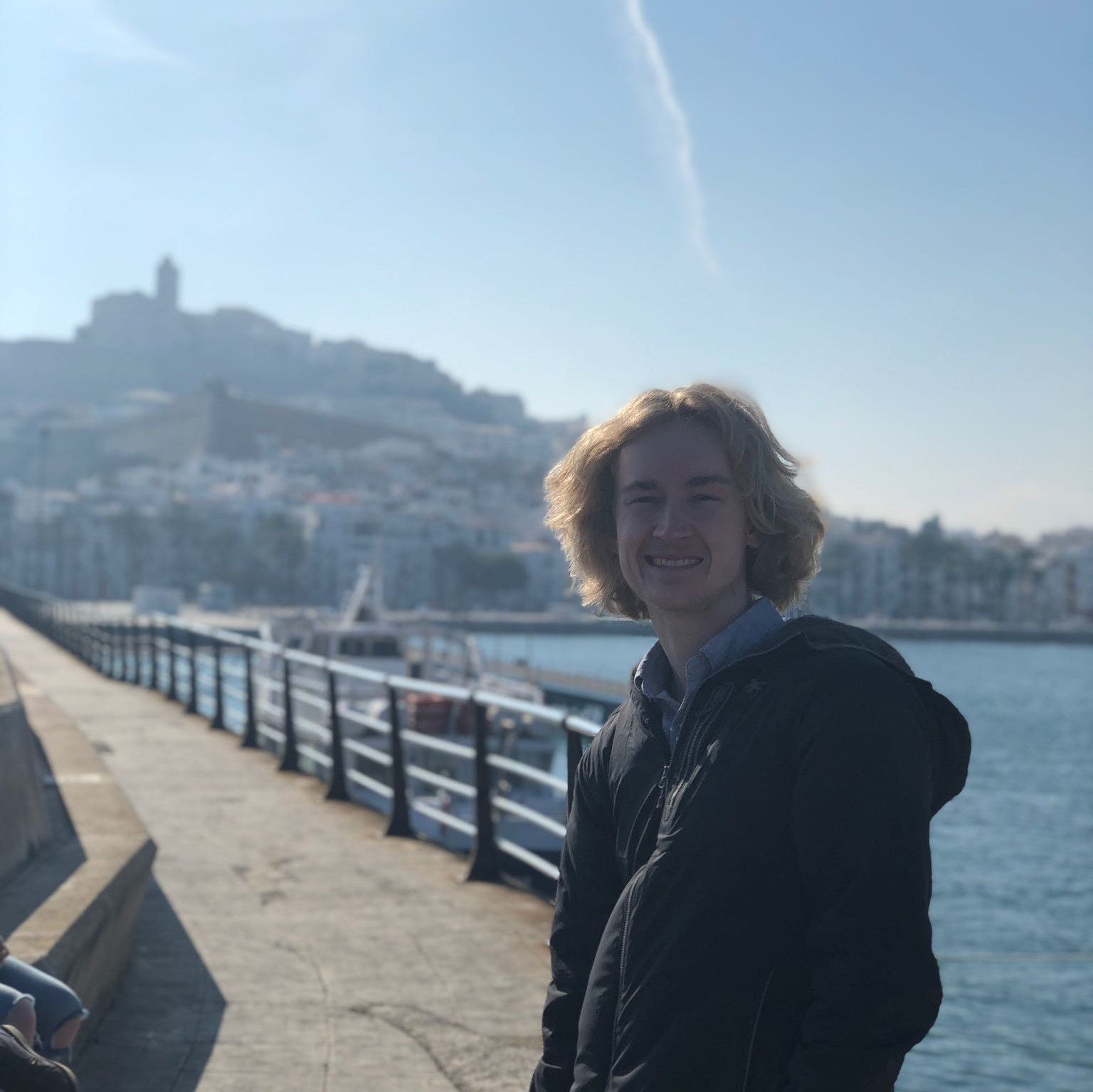 I'm a first-year PhD student in computer science at the University of Maryland. I hope to continue studying quantum computing and quantum information.
I received my undergraduate degree in Software Engineering at Iowa State University in May 2021.
I can be reached at someone at example dot com or on LinkedIn.
Research
Talks and Presentations